My Photographic Journey
Below you will find some of my journies and photos. I travel from time to time and like to post some of my journey photos here as well as a little description for all to see and share. If you like them or would like to comment on them, please do so. I like to hear feedback on my work.
Cheers: Bill

I had the opportunity to attend both the Toronto and Ottawa versions of the Photoexposure shows. At each of the events there was a plethora of subjects to shoot as well as an outstanding ability to sample different equipments and attend any number of free photographic seminars. I was able to pick up a Green Screen Kit (Screens, two lights with Softboxes and associated stands as well as specialized software to use the system) Keep an eye out for some of my experiments in the future.
Toronto PhotoExposure Show
I had the opportunity to participate in the FJ Wescott model shoot competition and take pictures of a couple of beautiful ladies. Both Olivia and Leanne were fabulous to deal with especially given the time that they were there having their pictures taken. Here are some of my favourites of them.
OLIVIA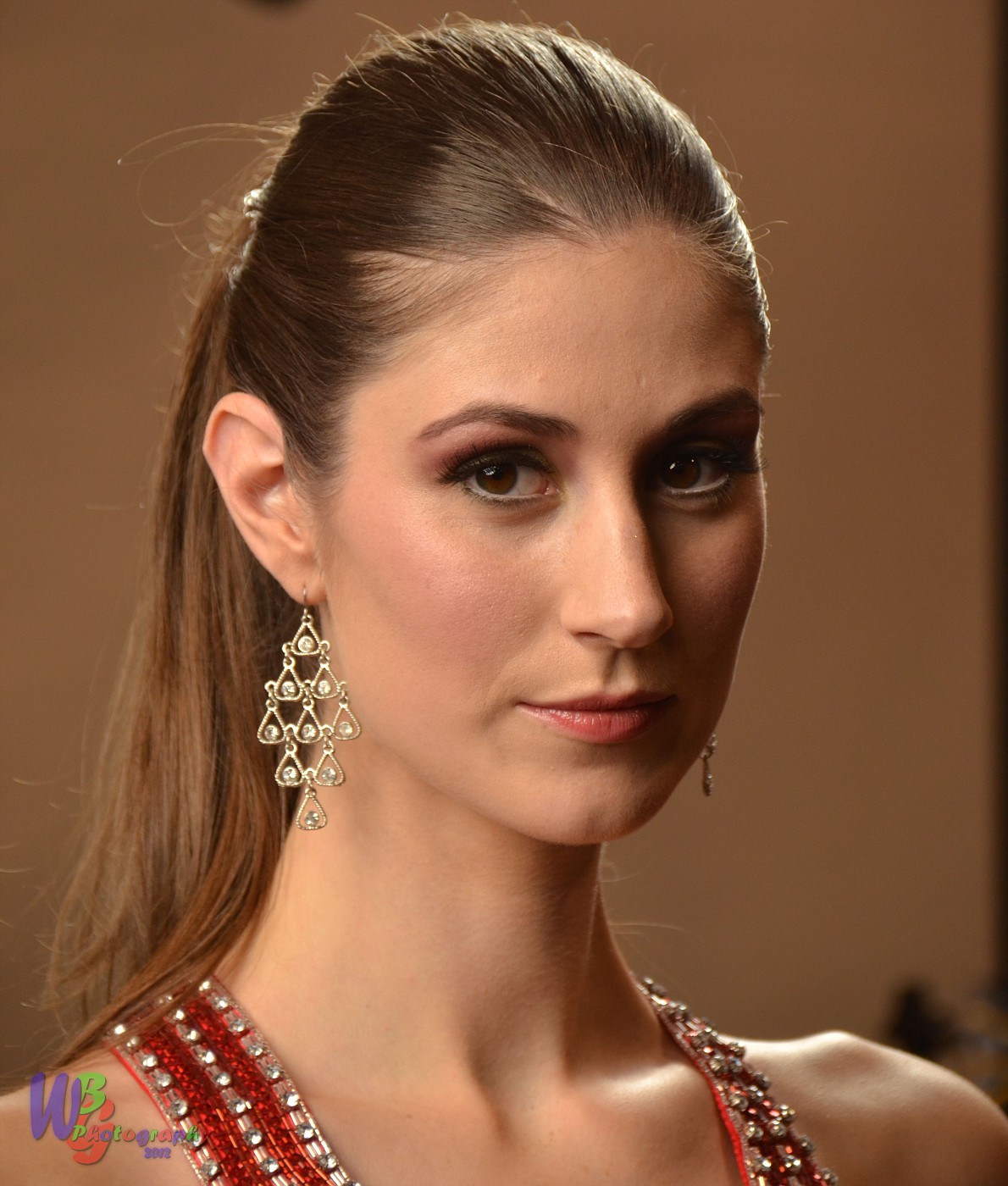 LEANNE
Ottawa PhotoExposure Show

The Second show in Ottawa provided me with the opportunity to shoot some wildlife as well as a beautiful lady. Here are some of the shots taken there.
The RAPTORS

PARROTS
CASSIDY
As I said, I am looking forward to experimenting with my new Green Screen Kit.

Last week I travelled to the "Land Down Under" on business. Fortunately I had a little time to myself and was able to reconnect with some old friends that I had not seen in a long time.

One thing that I did notice was that the weather was considerably better than what I left at home which allowed me to walk around in a balmy 25-28 degrees Celcius. I did manage to stop by Hawaii on the way down and was able to snap a few shots of Waikiki as well a beautiful Brisbane. I have included some shots of my journey here to give you a taste of the city. I would highly recommend a travel there. The people are friendly, the weather spectacular and the sights quite impressive. Here is a shot of Brisbane at night.
This past weekend I participated in a Trash the Dress Shoot, using a wedding dress as the object of our excursion. We were fortunate enough to have a fantastic model to wear the dress for us and considering that the water temperature was not what it was in the heart of the summer, she acted magnificently.
You can check out a number of the shots in my portfolio page as well as the Kingston Photography group website. What was really neat was the fact that I got to model as well as be a photographer. This shot was taken by the organizer of our group who suggested that we use my motorcycle as a prop and me as the rider with the Bride passenger. Charlotte(the bride) was fantastic and the shots came out superb.
Be sure to check out the other shots from other members of the Meetup Group. Click Here to follow the link.
Well I have picked up some new lenses of late. I was on the lookout for a nice fixed focus low light lens and the Nikon 50mm f/1.8G AF-S Nikkor Lens came to my rescue.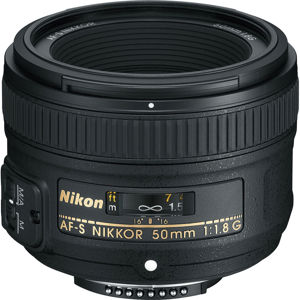 I have been able to take some nice shot with this lens getting some nice DoF separation.
The other lens added to the repetoire is the Nikon 18-300mm f/3.5-5.6G AF-S DX VR Lens to give me an extended range while at the same time covering those basic shots at the low zoom level. This has replaced my 18-200mm f/3.5-5.6G AF-S DX VR lens for all intents and purposes. I have now passed this lens onto my daughter who will continue to use it with the D80 camera. I was able to get some really nice closeups of entertainers performing at the Kingston Bluesfest. Here is a nice shot that I captured.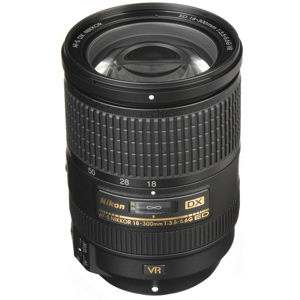 The next question is what do I get next to add to the ensemble. You will have to stay tuned to find out.

I have joined up with a couple of other hobbyist photographers in the area to practice our hobby in and around the city. Below are some of the shots from an outing to Queens University. Here is just one of many that were taken that day.
This shot is a compilation of three different images taken at -2, 0 and +2 stops exposure and combined into a HDR photo. I am peased at the effects. A couple of other images can be seen on my FLICKR site at : http://www.flickr.com/photos/wbgphotography/
The site for the Meetup Group can be found at : http://www.meetup.com/Kingston-Photography/

Well, another visit to Toronto and this time to visit the Spirit of Toronto, an annual show all about those fine spirits that we all seem to love so much. Scotch, Rye, Bourbons and many more. I was able to attend a number of the Master Classes, the first on Sketches of Spain, focused on Whiskies that have been matured in Sherry Casks, primarily Oloroso Sherry. The second was a little closer to home. That of the Bourbons. I must say that Bourbons have come a long way in the last  couple of years. See what it is I had to taste below.
All I can say, is... I will be back again next year.

This past January I had the opportunity to visit the lovely island nation of Jamaica. I was fortunate enough to attend my brothers wedding and to visit a good portion of the island.A good number of both the Grrom and the Bride's family were there. Below is a group shot taken with my camera by the wedding photographer.

Staying in Montego Bay, I ventured forth to visit the Appleton Rum Distillery,
Y&S Falls, the Black River Safari,
and Dunn's River Falls which allowed you to climb the 900 metre falls..
All of the spots were spectacular. I would greatly recommend to anyone to take some time to visit the country.

Over the Christmas Holidays we made a trip to Niagara-on-the-Lake. We decided to make a little venture out one evening and came across this fantastically lit house in the Queenston Heights area. I am not sure how many lights were used but you can rest assured that there were a considerable number. You judge for yourself.
CHRISTMAS LIGHTS

This weekend I spent the day at the Digital Video and Photography Exposure show in Toronto and had the opportunity to try out a number of different equipments and lenses all with a lovely model at the end of my camera. Lighting and lenses were the focus of my visit this time and I sure got the opprotunity to test some stuff. The only trouble is that I also wound up spending more that I wanted to. Here are some of the results for the trip.
                       The Lovely Nadia                                        Spectacular Samantha
Magnificent Martha
You can check out more of them at my Flickr Site.

Well, I just returned from a three week trip to Germany and the Czech Republic and had an opportunity to visit two fantastic cities. The first visit was to Prague, Czech Republic and let me tell you it is a photographers paradise. The architecture and buildings are tremendous. I managed to take a few shots of the city scapes from the Charles Bridge and it really brings out the old world charm. Below is a shot that I particularly like but you can see more of them on my FOTKI site.
The second of my journies to european cities took me to Munich, and well, it just happened to be on opening day of Octoberfest. What a blast to be in the heard of Deutchland during one of the most famous celebrations in the world. Again I managed to capture some fantastic shots
Oktoberfest 2011 opening day.
At the entrance to the Oktoberfest grounds on opening day. Many of the visitors dressed the part...Sorry I did not have any lederhosen. The ladies in their dirndls were very nice though.
Another town that was visited in Germany was the small town of Greding. We just happened to vist there during a Trachtenmarch. A traditional walking out on the town festival held every year.
Once again I spent some time with family and managed to capture some great shots of my favourite subjects, the Boyz. Buddy and Ollie decided to turn and face the camera. With the two of them looking in the same direction this shot was snapped.
Although they did not see this go by I am sure that they would have loved to have gone up and say hello to the guy pulling this caleche. This shot was taken on the main street of Niagara-on-the-Lake, Ontario. Every year they come out an give a guided tour of the old town. It is actually a very nice trip.

Even after a relaxing ride through the streets of Niagara it is still nice to head back home and relax in the backyard with a cold beverage and have a little nap in the swaying hammock.
This past weekend the whole family decided that it was time to visit the beach. So we packed the car, loaded up the boyz and headed for the sands of Sandbanks Provincial Park. A beautiful Sunday afternoon for swimming and frolicking in the surf and the Boyz took special advantage of it. This being Ollie's first time to Sandbanks he sure made the most of it chasing the kong. Although his older brother is a better swimmer (technique has it's advantages) he made up with it in youthful exuberance frequently stealing the kong from Buddy. Here Buddy manages to maintain possession.
The beach was sandy and the day was warm so it did not take too long for them to dry out. Here is a shot of the two of them after emergence from the water.