Well I have picked up some new lenses of late. I was on the lookout for a nice fixed focus low light lens and the Nikon 50mm f/1.8G AF-S Nikkor Lens came to my rescue.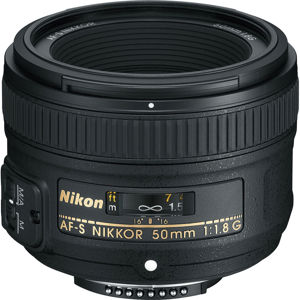 I have been able to take some nice shot with this lens getting some nice DoF separation.
The other lens added to the repetoire is the Nikon 18-300mm f/3.5-5.6G AF-S DX VR Lens to give me an extended range while at the same time covering those basic shots at the low zoom level. This has replaced my 18-200mm f/3.5-5.6G AF-S DX VR lens for all intents and purposes. I have now passed this lens onto my daughter who will continue to use it with the D80 camera. I was able to get some really nice closeups of entertainers performing at the Kingston Bluesfest. Here is a nice shot that I captured.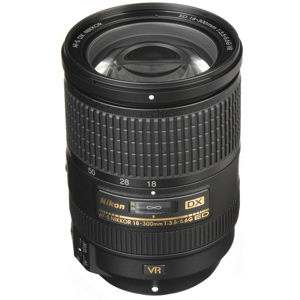 The next question is what do I get next to add to the ensemble. You will have to stay tuned to find out.