I had the opportunity to attend both the Toronto and Ottawa versions of the Photoexposure shows. At each of the events there was a plethora of subjects to shoot as well as an outstanding ability to sample different equipments and attend any number of free photographic seminars. I was able to pick up a Green Screen Kit (Screens, two lights with Softboxes and associated stands as well as specialized software to use the system) Keep an eye out for some of my experiments in the future.
Toronto PhotoExposure Show
I had the opportunity to participate in the FJ Wescott model shoot competition and take pictures of a couple of beautiful ladies. Both Olivia and Leanne were fabulous to deal with especially given the time that they were there having their pictures taken. Here are some of my favourites of them.
OLIVIA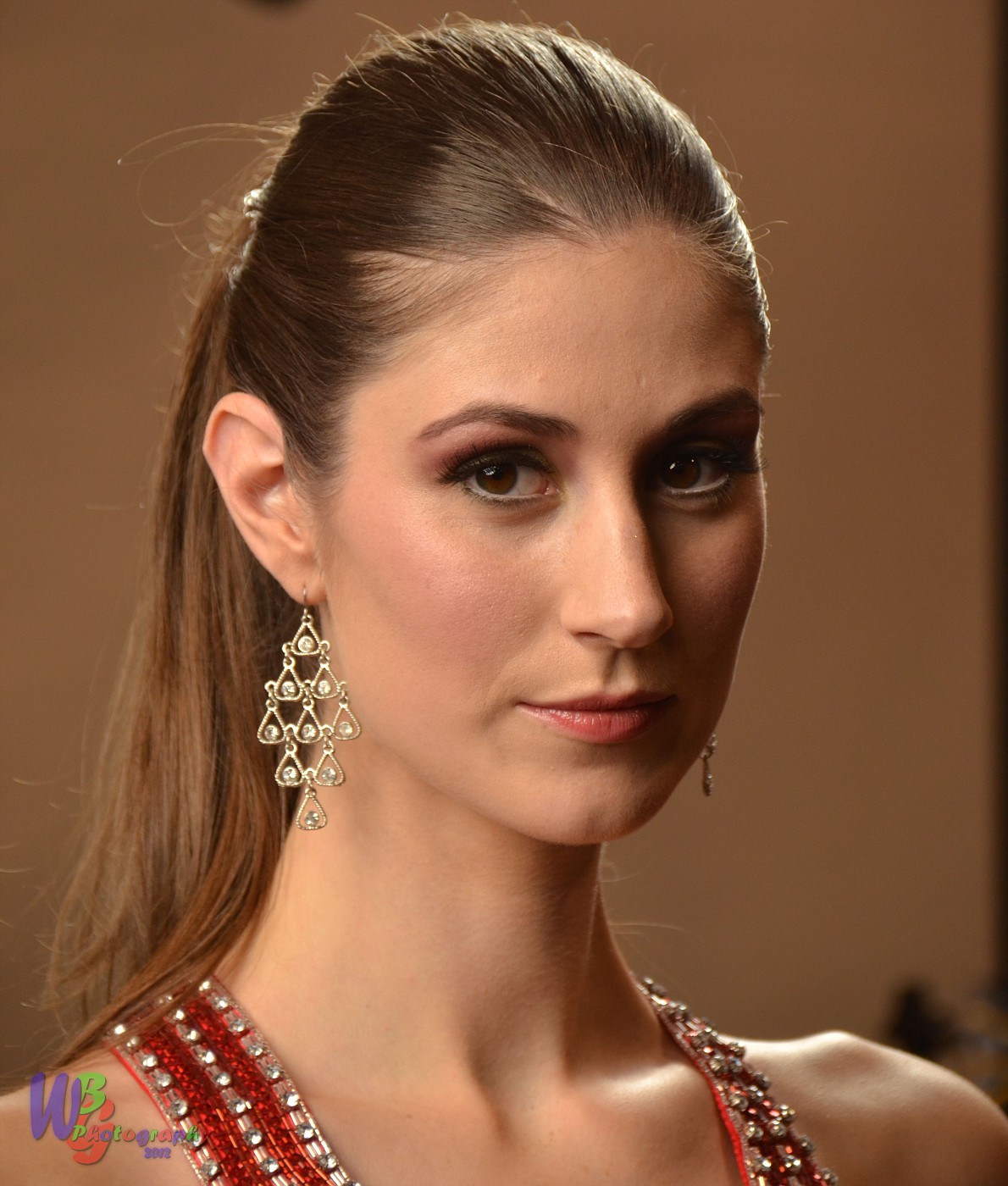 LEANNE
Ottawa PhotoExposure Show

The Second show in Ottawa provided me with the opportunity to shoot some wildlife as well as a beautiful lady. Here are some of the shots taken there.
The RAPTORS

PARROTS
CASSIDY
As I said, I am looking forward to experimenting with my new Green Screen Kit.

Categories: None